Dedicated to helping your organization shine.
Unifi prides itself not only on performance-driven solutions but also on the talent of its people.  Featuring some of the brightest minds in our industry, our Leadership Team leverages their diverse industry experience – from Fortune 500s to Silicon Valley Startups – to provide our clients with best-in-class solutions and an unrelenting commitment to safety, quality, and service.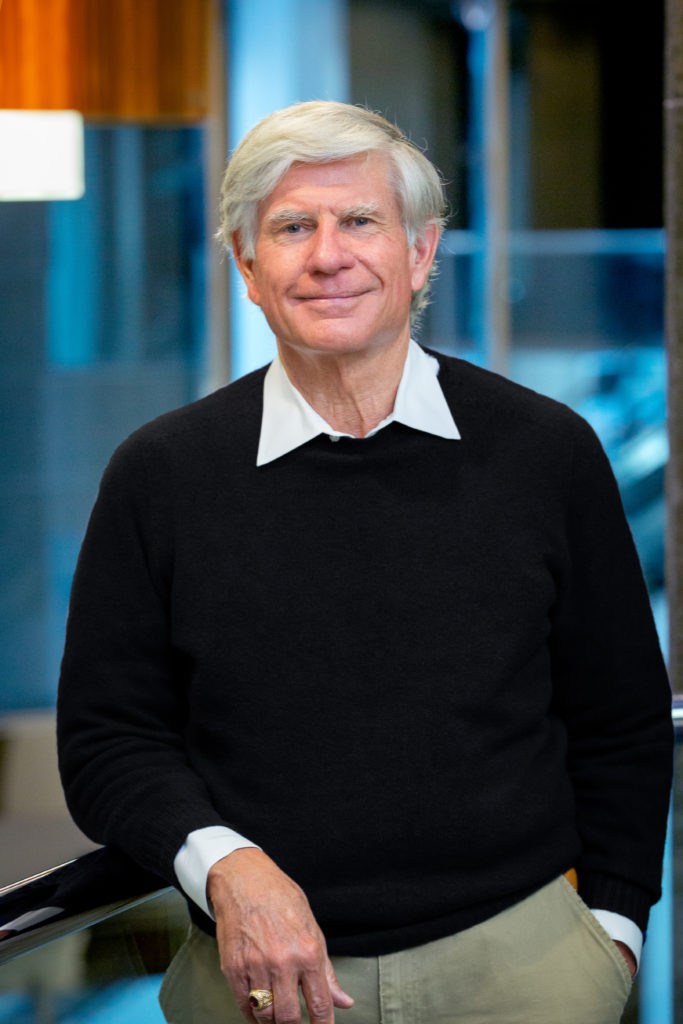 Frank Argenbright Jr.
Executive Chairman
View Profile →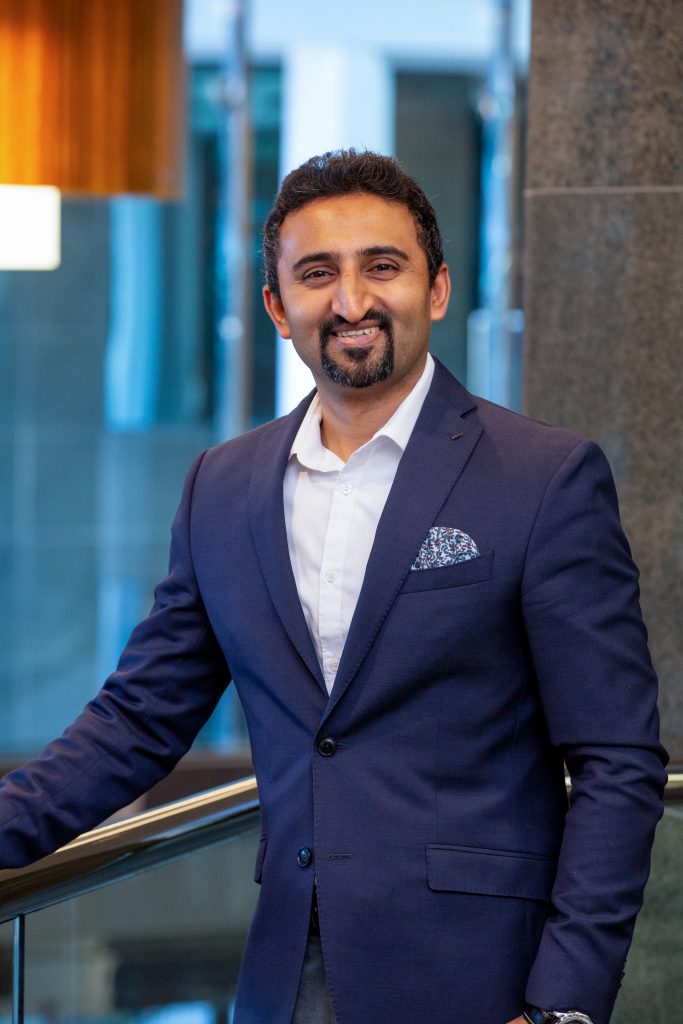 Karan Ishwar
Group Chief Executive Officer
View Profile →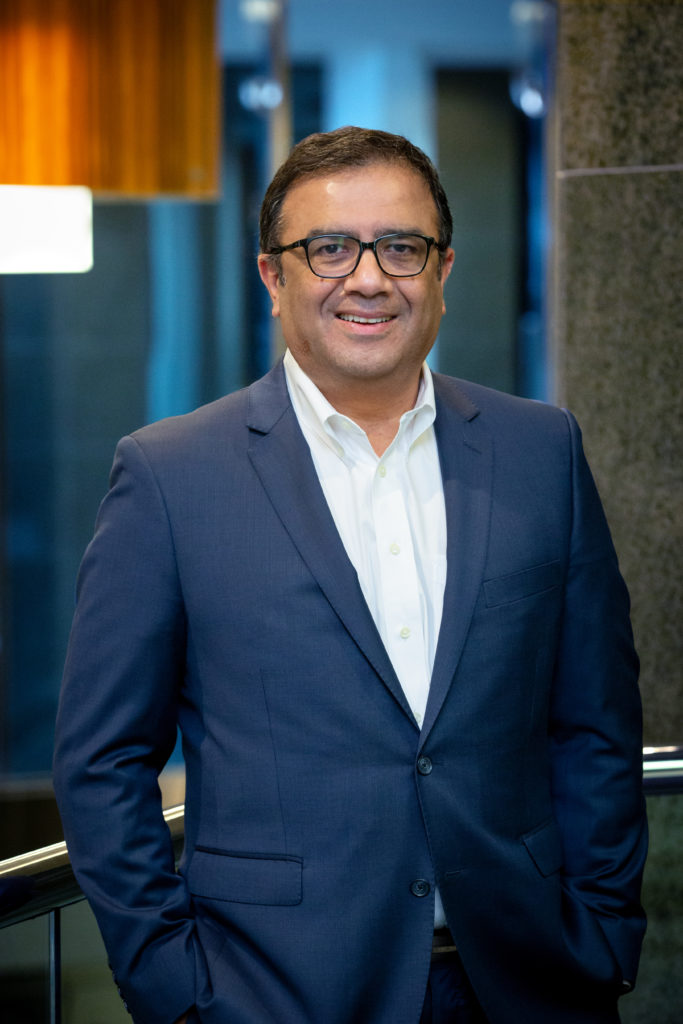 Gautam Thakkar
Chief Executive Officer
View Profile →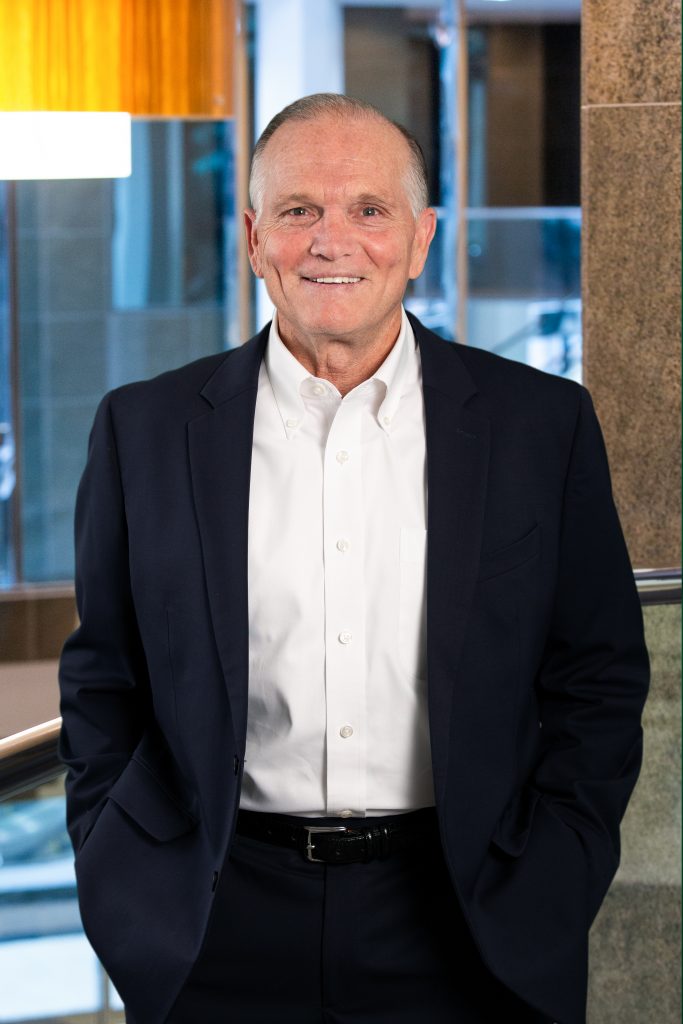 Greg Kennedy
Chief Operating Officer
View Profile →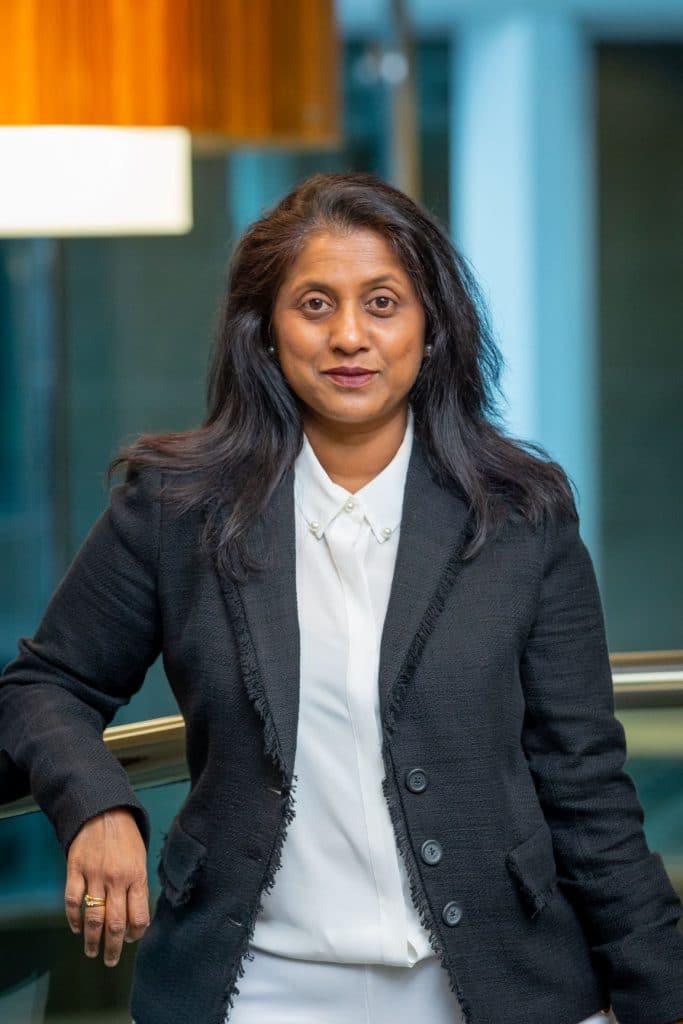 Archana Arcot
Chief People Officer
View Profile →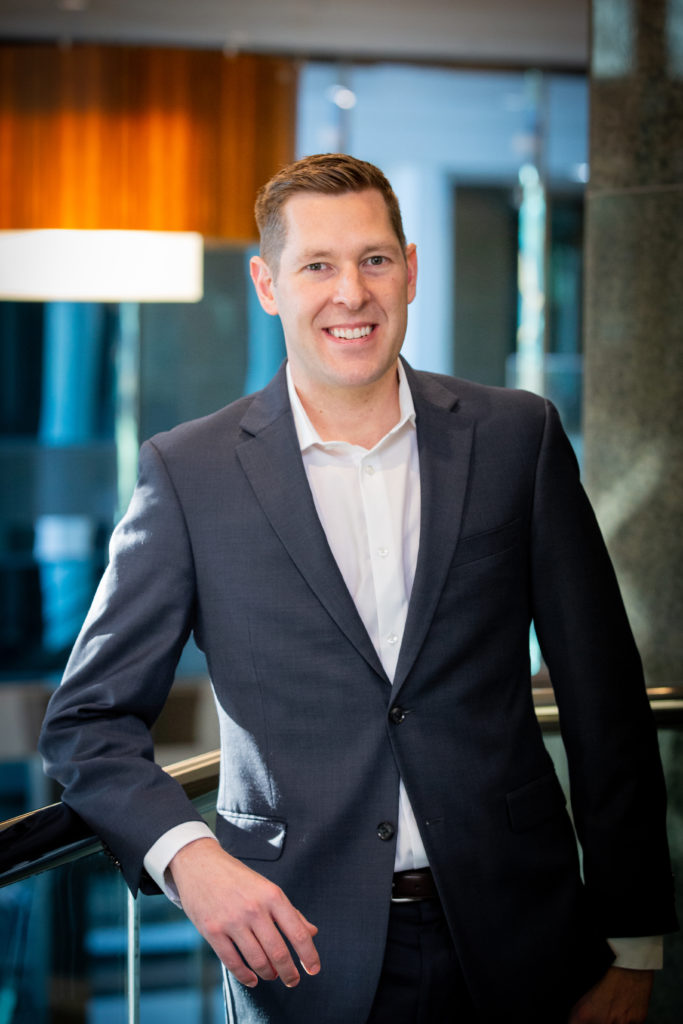 Brian Bartal
SVP Safety
View Profile →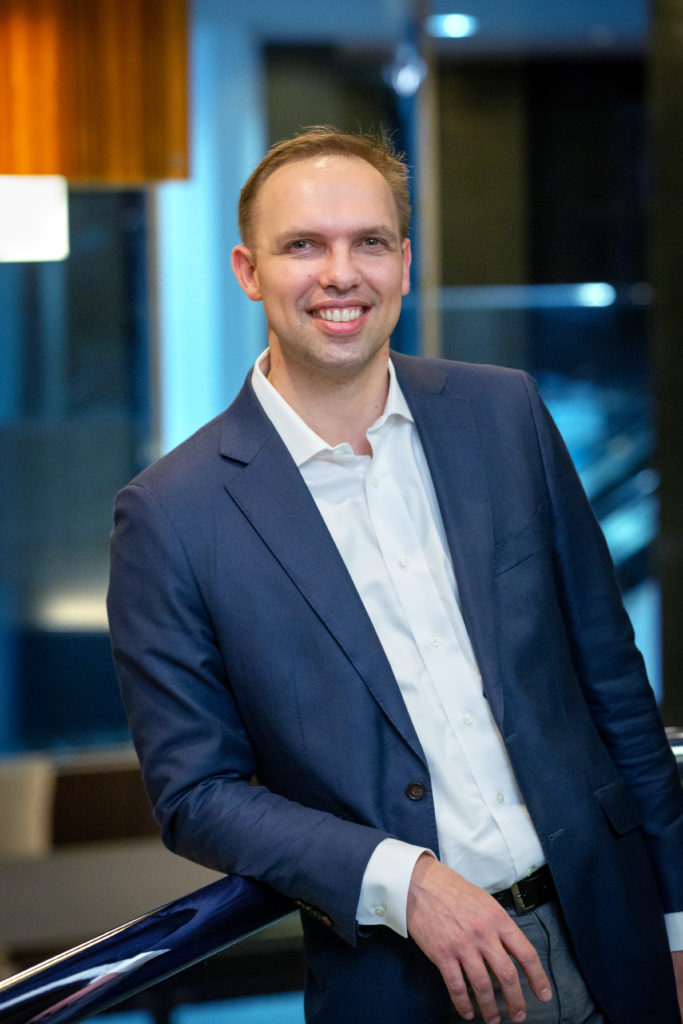 Henk Teunis
Chief Financial Officer
View Profile →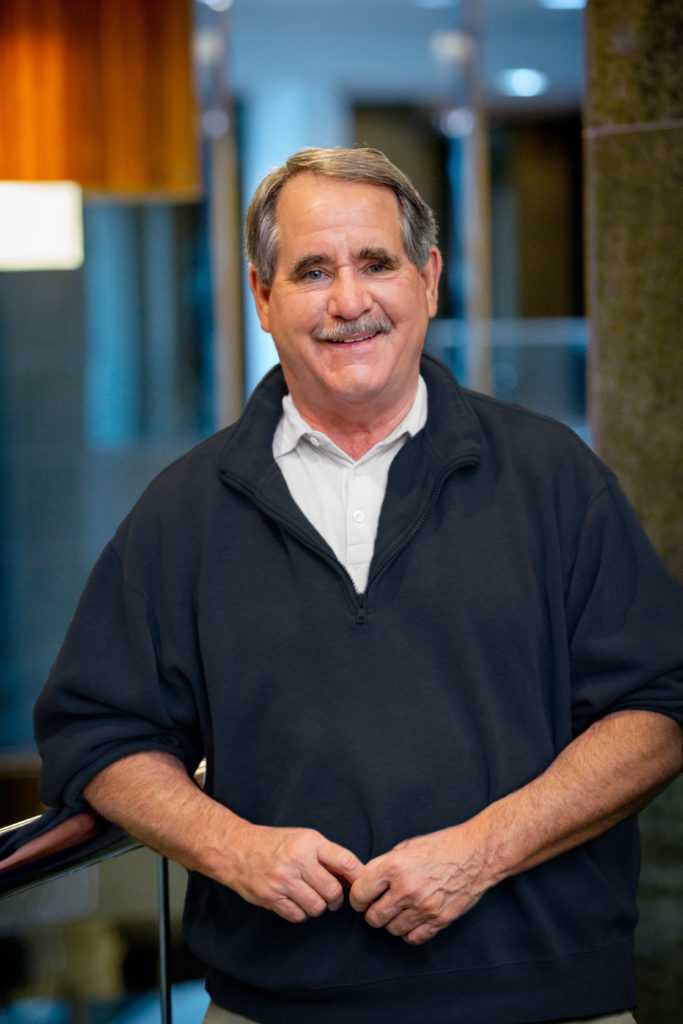 Don Ridgway
Chief Customer Officer
View Profile →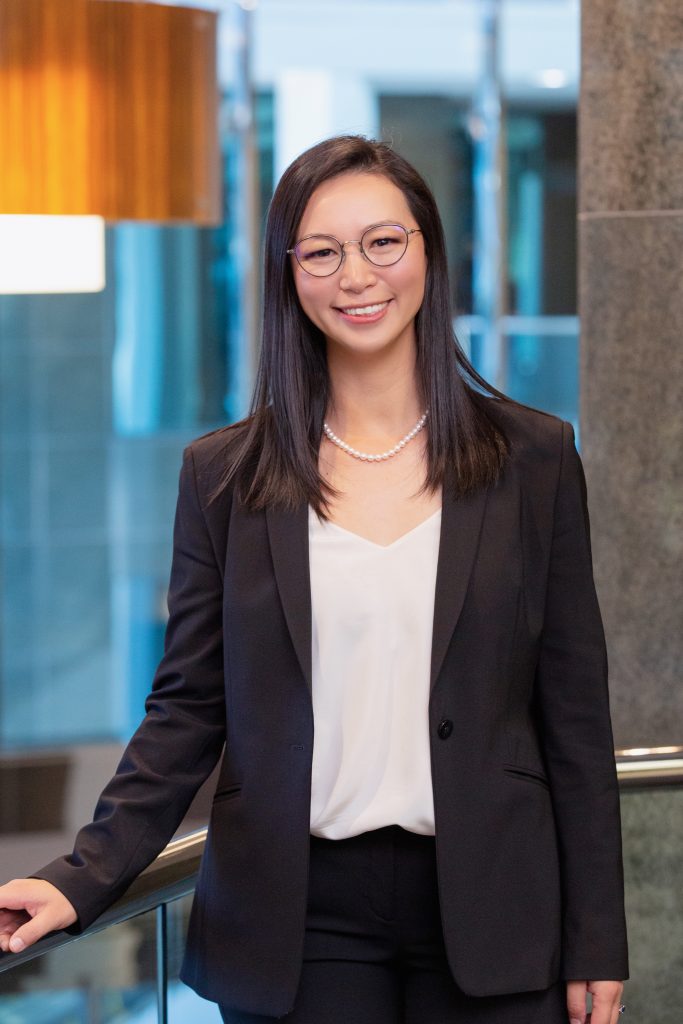 Ying McPherson
Chief Commercial Officer
View Profile →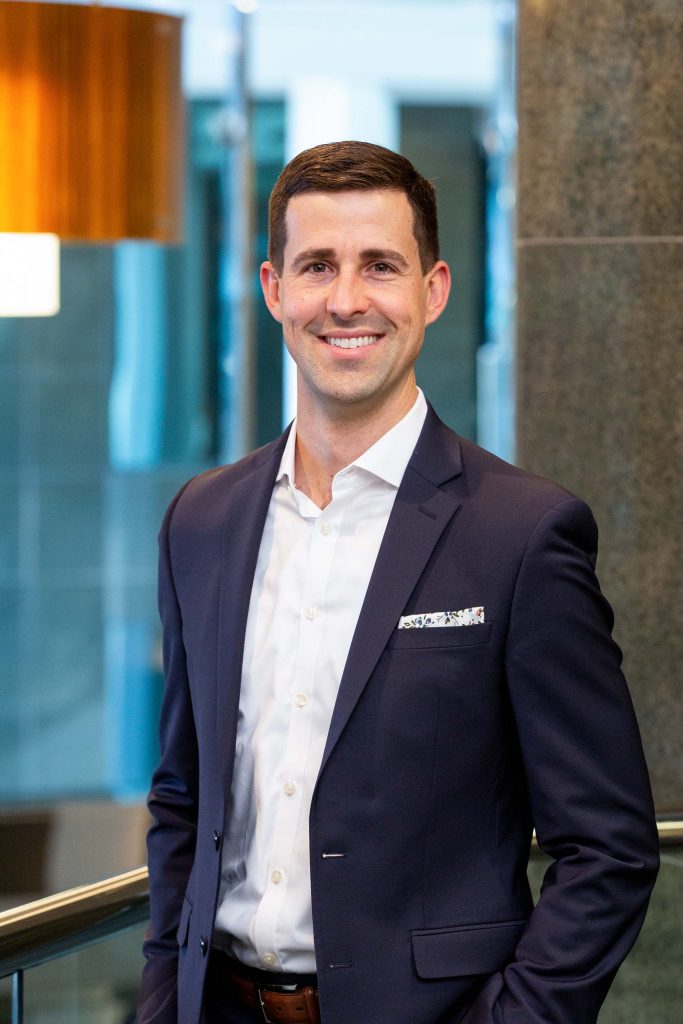 Bryan Stillwagon
General Counsel
View Profile →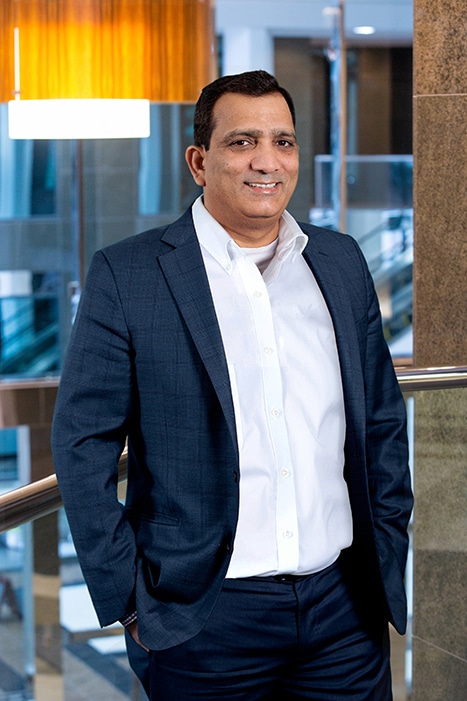 Sandeep Angra
Chief Technology Officer
View Profile →