The future is yours to define.
Unifi is a destination for more than 20,000 professionals who are going places in their careers.
From working on real projects on day one to being surrounded by people just as courageous as you are, we offer you an opportunity to break through the mundane and be a part of the adventure in aviation.
Aviation Jobs Available Near You
A career with Unifi is a career that will take you places. While we value self-motivation, commitment, and hard work, we provide you with pathways to travel, grow, and reengineer your career.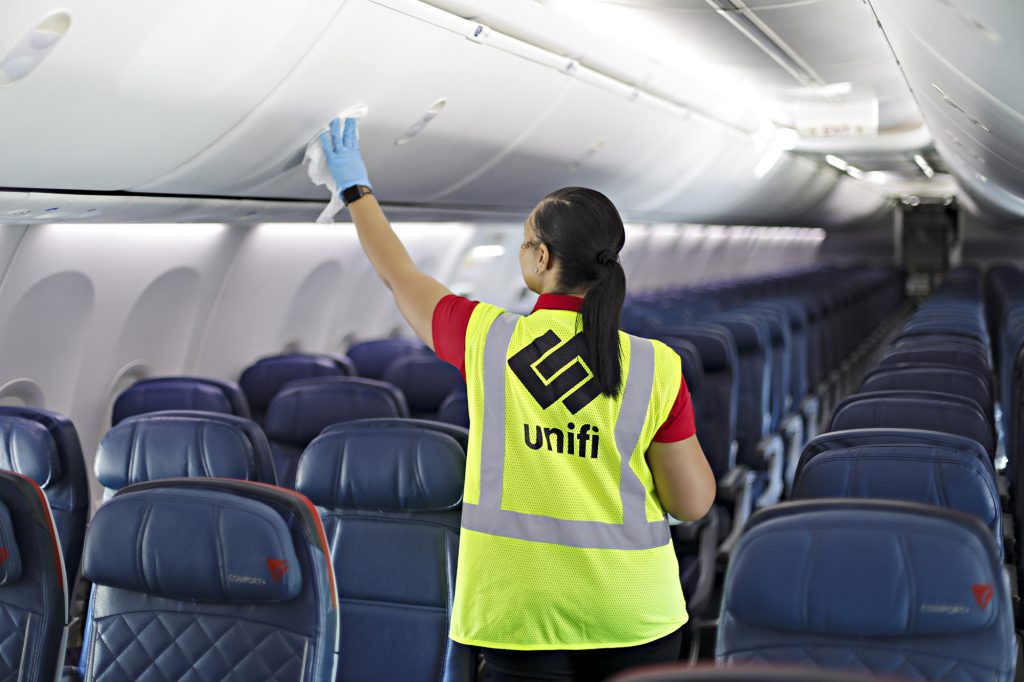 We value your commitment.
We're always working to deliver on behalf of our employees, and do right by their unique goals. We show our gratitude by rewarding our team with travel privileges, health benefits, flexible schedules, bonus programs, and resources that help you live your best life.
Competitive pay

Flight benefits

PTO

Flexible schedules

Full and part-time positions

Medical and 401k*
*for those working more than 30 hours per week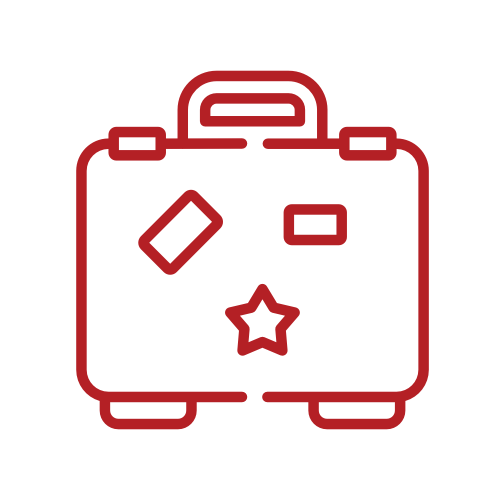 Embark on a journey like no other.
What does it mean to be a part of Team Unifi? It means an opportunity to collaborate with the best minds in our industry, complete meaningful work, and continuously grow and develop through various opportunities. Customer focus, resilience, accountability, initiative, and a strong team spirit are just some of the things that make us so successful.  Do you think you have what it takes?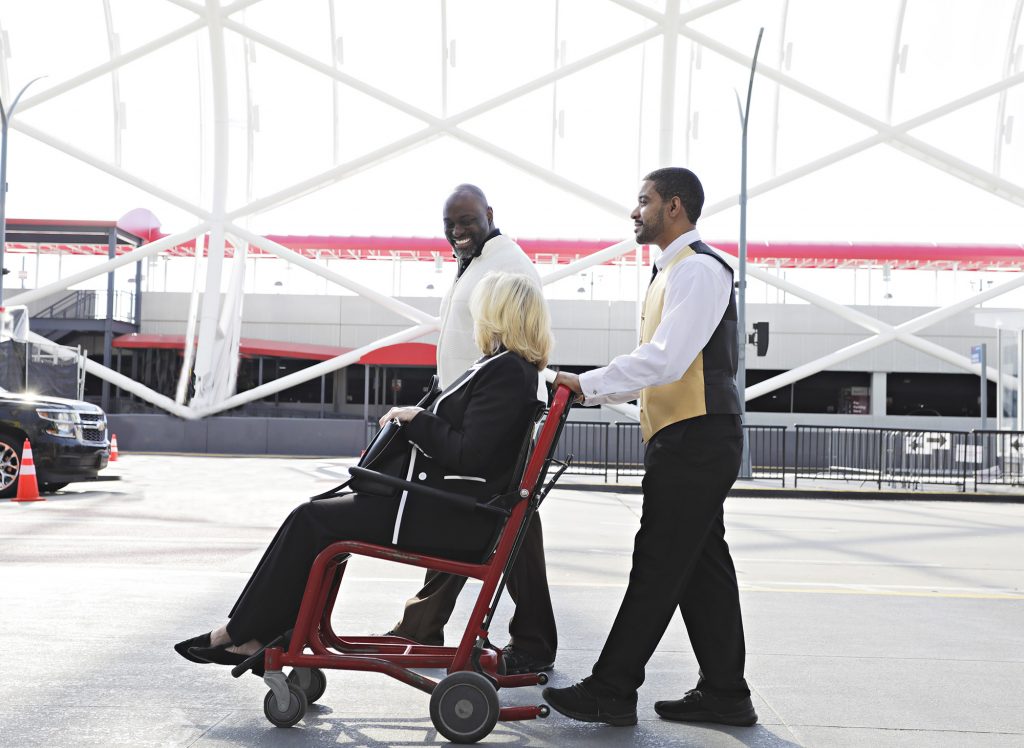 From job offer to full-time.
Before you begin your first day of work, there are (5) mandatory tasks you must complete immediately. After all the tasks are completed, there will be a 2-4 week clearance period for your Employee Badge & Training.
Drug Test

Onboarding Tasks

Background Check

New I-9 Form

Benefit Offerings

Upcoming Hiring Events and Job Fairs

Highlighted Jobs & Positions